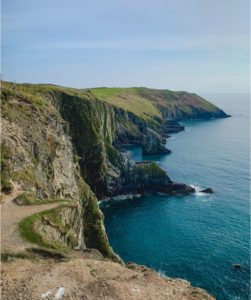 Welcome to Irish Beef video hub
Our good beef is of course not just our sole achievement. The mild climate contributes to a large extent. And the Gulf Stream is responsible for this.
The 10,000 kilometer long current comes directly from the equator and is extremely important for the weather in Europe. You can find out how this works in our infographic.
Learn More
All about Irish Beef
Traditional farming methods are combined with the latest technologies to help farmers produce beef that is sustainable, flavourful and nutritious.
See some delicious recipes, beef cuts and our quality standard