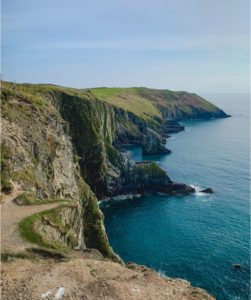 Welcome to the Irish Beef Video Hub
Unsure of how to cook certain cuts of Irish beef? Don't worry! We've put together a number of videos from top chefs showing how to use and cook different cuts as well as some recipe inspiration. Check out our video series below.
How to Videos with John Chantarasak
All about Irish Beef
Traditional farming methods are combined with the latest technologies to help farmers produce beef that is sustainable, flavourful and nutritious.
More How to Videos with our Chefs
See some delicious recipes, beef cuts and our quality standard