Everything about beef nutrition!
We all know beef is a delicious centre pieace for a roast dinner, a key ingredient for a spag bol and a surprisingly tasty addition to salads, stir fries and sizzling tacos. But did you know that grass-fed beef, like Irish beef, is packed full of health benefits?
See All Nutrition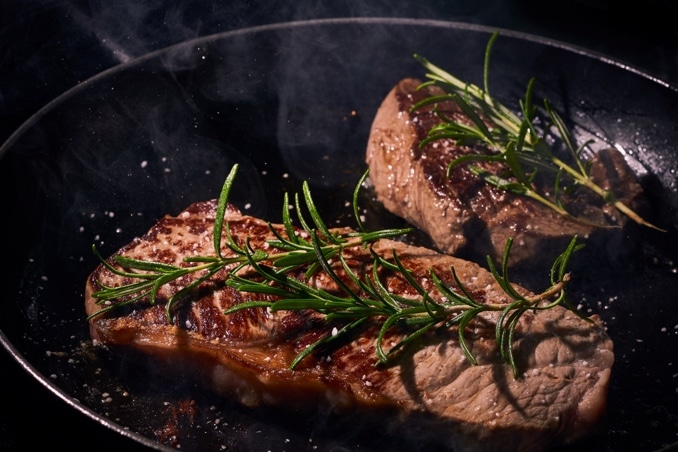 Optional H3 Header
Farmers undertake to use methods that protect the natural environment of wild animals and plants and make a positive contribution to the conservation of landscapes and the protection of water.
Call to Action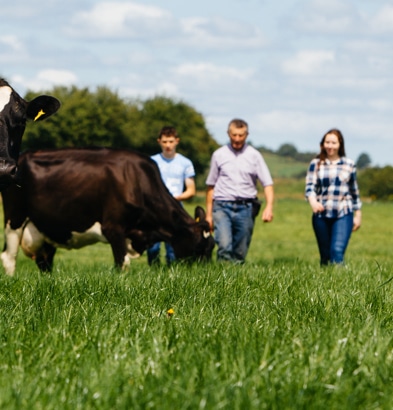 Family Owned Farms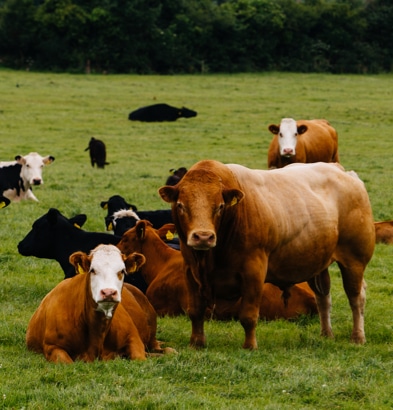 Quality Assured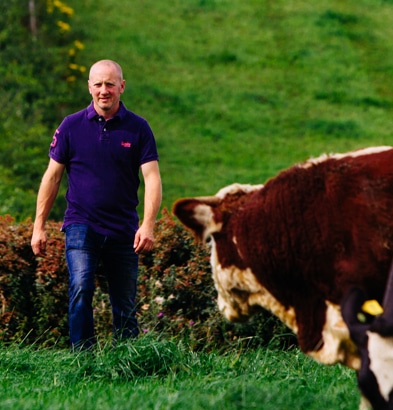 Environmentally Conscious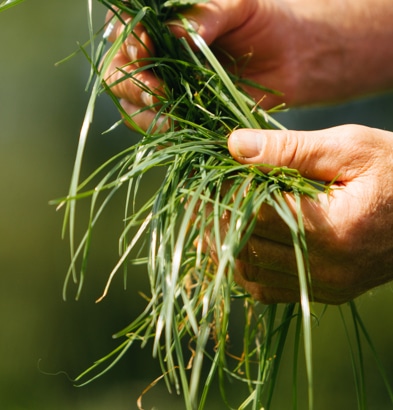 Local Provenance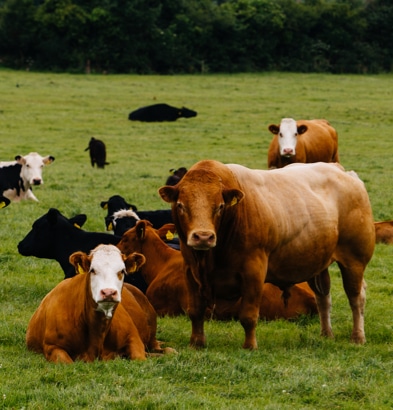 Quality Assured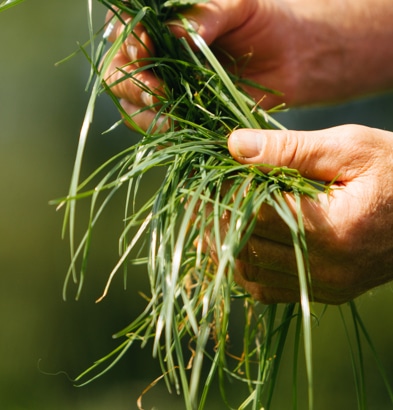 Environmentally Conscious
All about Irish beef
Learn everything you need to know about Irish Beef with Bord Bia. See instructions on How to Cook, Storage Information, the Irish Breeds that make the best meat, our Sustainability standards and Traceability.
THE BEST OF IRISH FOOD
Tasty Ingredients. Amazing recipes.